If your consumers think that there is a slight chance that your site is not secure, they will abandon your site entirely to help ensure that they stay as safe as possible on the internet. Think of your consumers like friends; it could take years to gain a friend's trust; however, it can be easily destroyed with just one mistake. 
You do not want this to happen to your business. All the big online sites have customer trust because they invest millions of dollars in strengthening their site's security and maintaining their customers' confidence. 
Small and medium-sized companies do not have the same security budget as bigger sites; however, that does not mean that there are not options out there for you to help ensure that your site is as safe as possible for your customers. 
We will look at 5 of the best eCommerce security solutions for you on the market at the moment. Keep in mind that these tools are in no particular order. 
Sucuri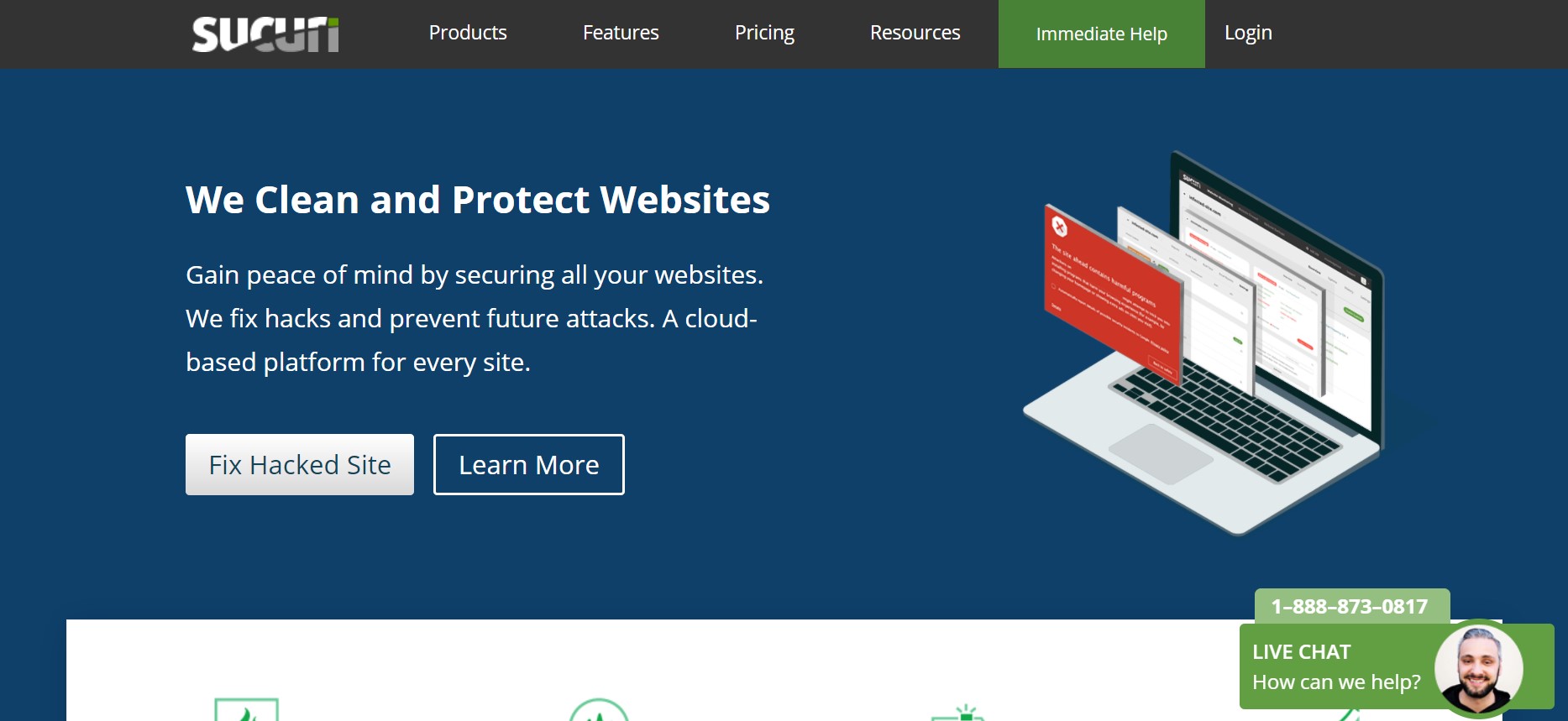 This is a complete solution that helps maintain the customer trust, brand reputation, and the income stream of your eCommerce website by enhancing its overall security position. 
One of the main features this tool offers is the Sucuri Firewall. It is based on Sucuri's proprietary virtual patch and hardening technology, that sets Sucuri as a Level 1 PCI Compliant Service Provider. 
Astra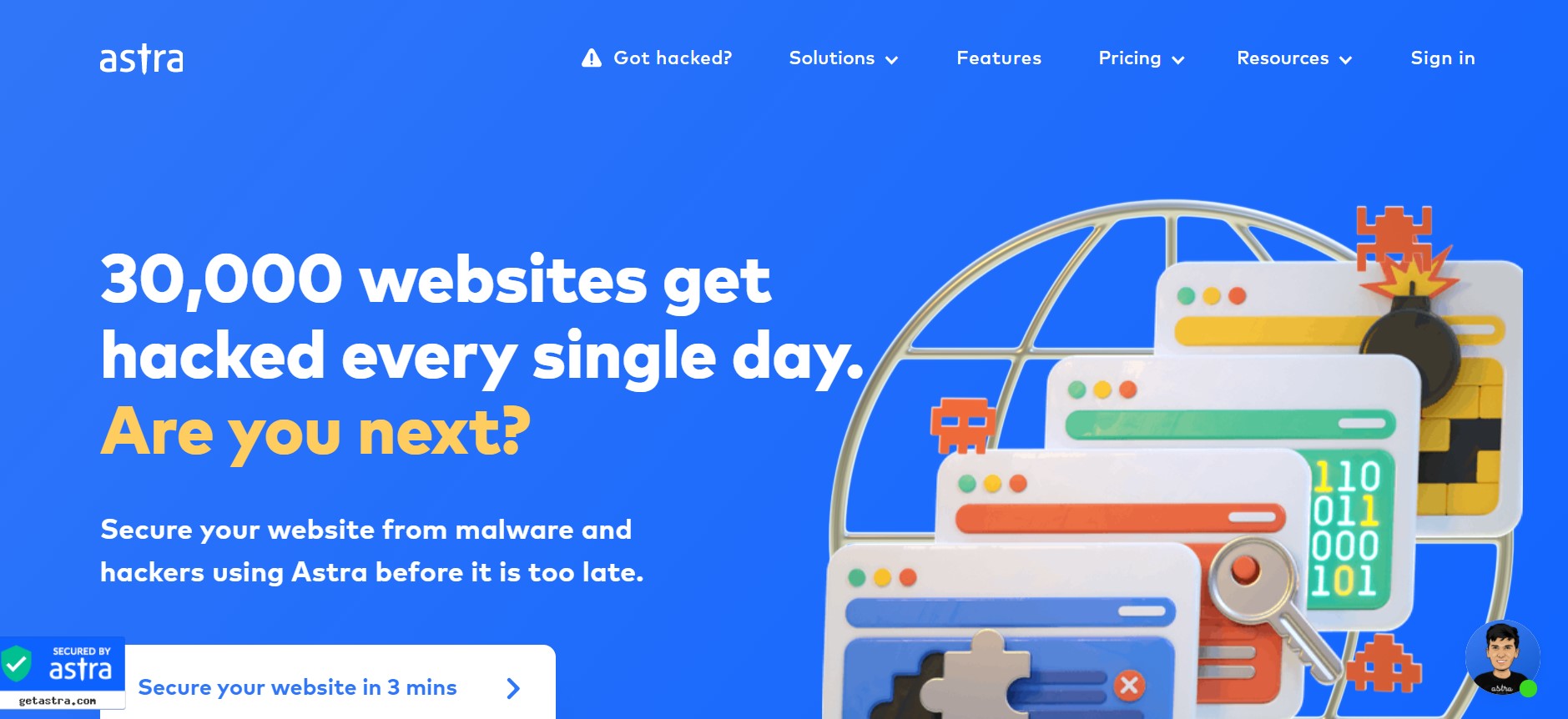 This is the go-to security solution if your website runs on WordPress, as it features all sorts of tools and services, from free plugins to expensive security agencies. Astra guarantees 100% safe checkouts, stopping any malware, credit card hack, SQLi, XSS, SEO Spam etc.
A key part of this application is the Intelligent Firewall which protects your site and your customers from 100s of threats. 
SiteLock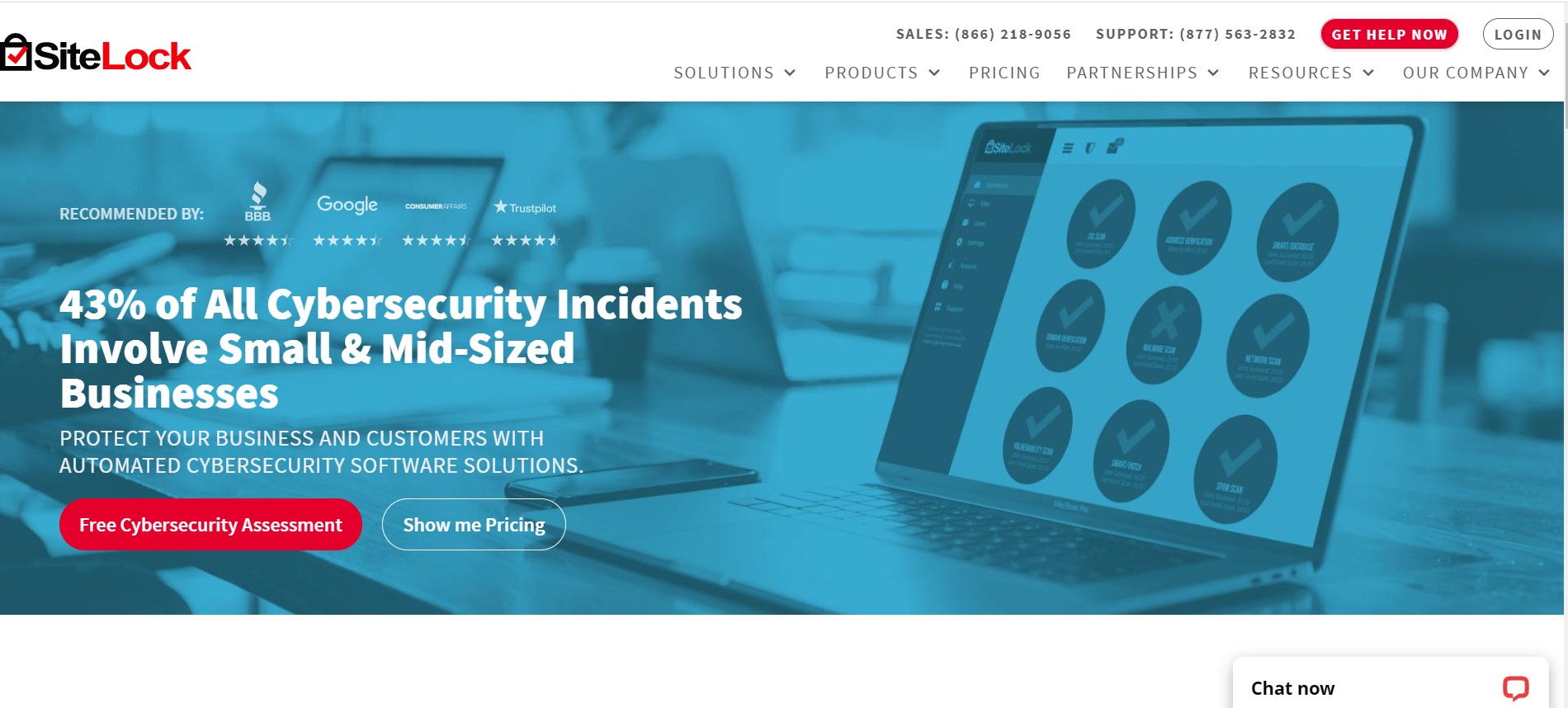 With a 360-degree view, SiteLock can monitor, detect and fix threats, prevent future attacks, and accelerate website performance. It also meets the PCI compliance standards so you can rest assured that your customers' data is safe. This tool offers automated alert emails, a real-time security dashboard, and updated reports on your eCommerce website's security. 
Cloudflare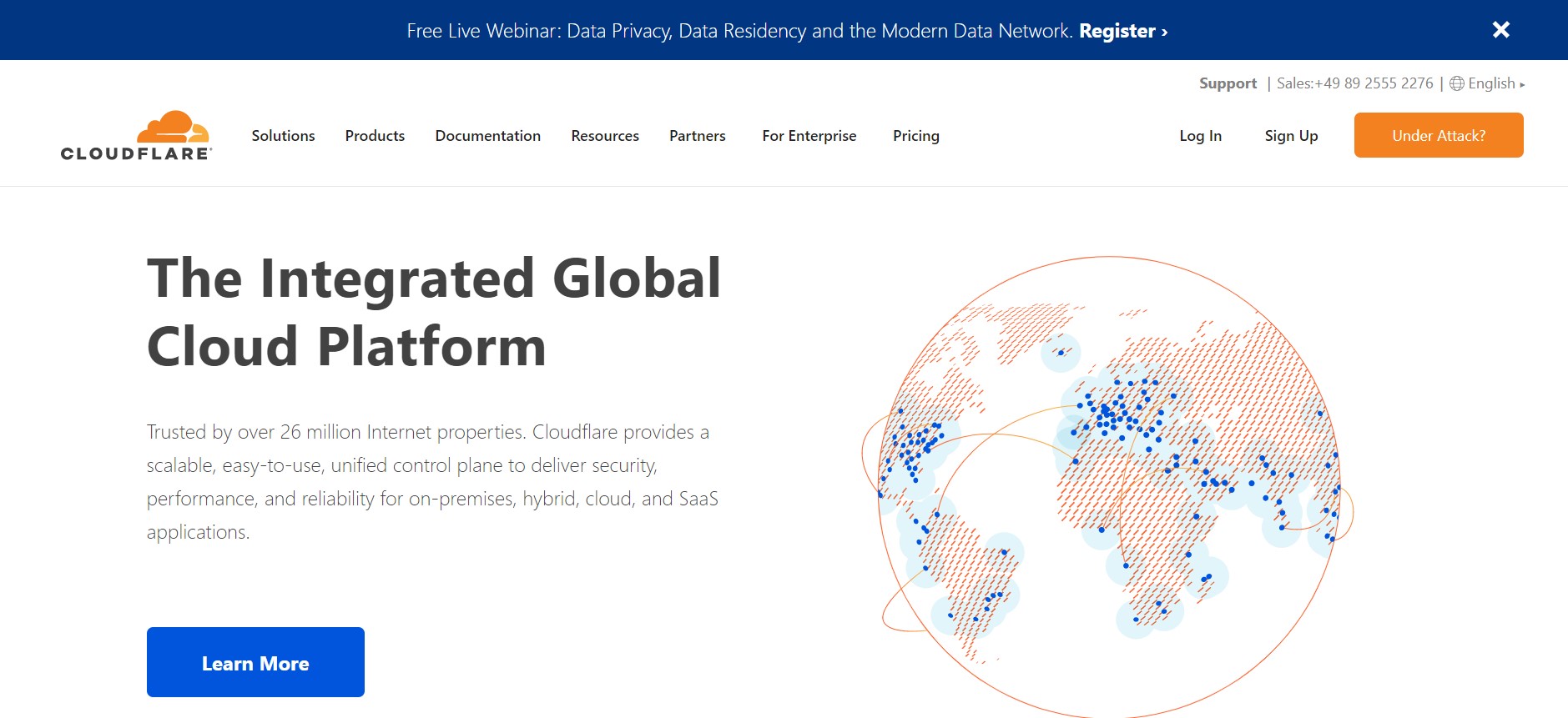 Cloudflare is a feature-rich and easy-to-use tool if you want to increase your self-hosted eCommerce website's security. It applies various defensive measures to secure the site from online risks by using a firewall that blocks SQL injection and unexpected cross-site scripting attacks. 
In addition, Cloudflare encrypts all customer transactions and sensitive data through a TLS 1.3 protocol, helping with the PCI-DSS certification process. As a bonus, Cloudflare's security tool helps improve buyer engagement by enabling you to leverage rich media and personalization without growing page load times. 
TeamSecure
TeamSecure can alleviate stress with trusted cybersecurity consultants who act as an extension of your security team. They can protect critical infrastructure from cybersecurity threats through innovative risk management solutions.
By choosing Teamsecure.io you will be able to save both time and money Teamsecure gives you access to global talent. All our developers are thoroughly assessed to ensure only the best are matched with your project requirements.