Sending emails is an essential part of your business. You rely on your SMTP server, but most people do not usually care to think about this part of their business. Companies stress about creating lots of email copies and newsletters. Still, not everyone is concerned about testing your emails, whether they have the right HTML or if they get delivered to the right place.
When you do not check your emails that are going out, emails end up in spam folders, weird formatting, and some of them even fail to display properly to specific email clients. Businesses have lost their customers due to this mistake or at least made their users disappointed.
How do you prevent this from happening? You need to recognize potential risks and fix the issues connected to the inbound and outbound emails. It would be best if you thought about the roots of these troubles.
Let's find out more about SMTP testing.
What is an SMTP?
SMTP stands for Simple Mail Transfer Protocol, and it is a TCP/IP protocol used in sending and receiving email. Typically, this protocol is associated with IMAP or POP3. However, SMTP is utilized to deliver messages, while POP3 and IMAP are utilized to receive them.
Now that we have a better understanding of SMTP let's look at some tools to help you deal with this problem and provide you with solutions.
Wormly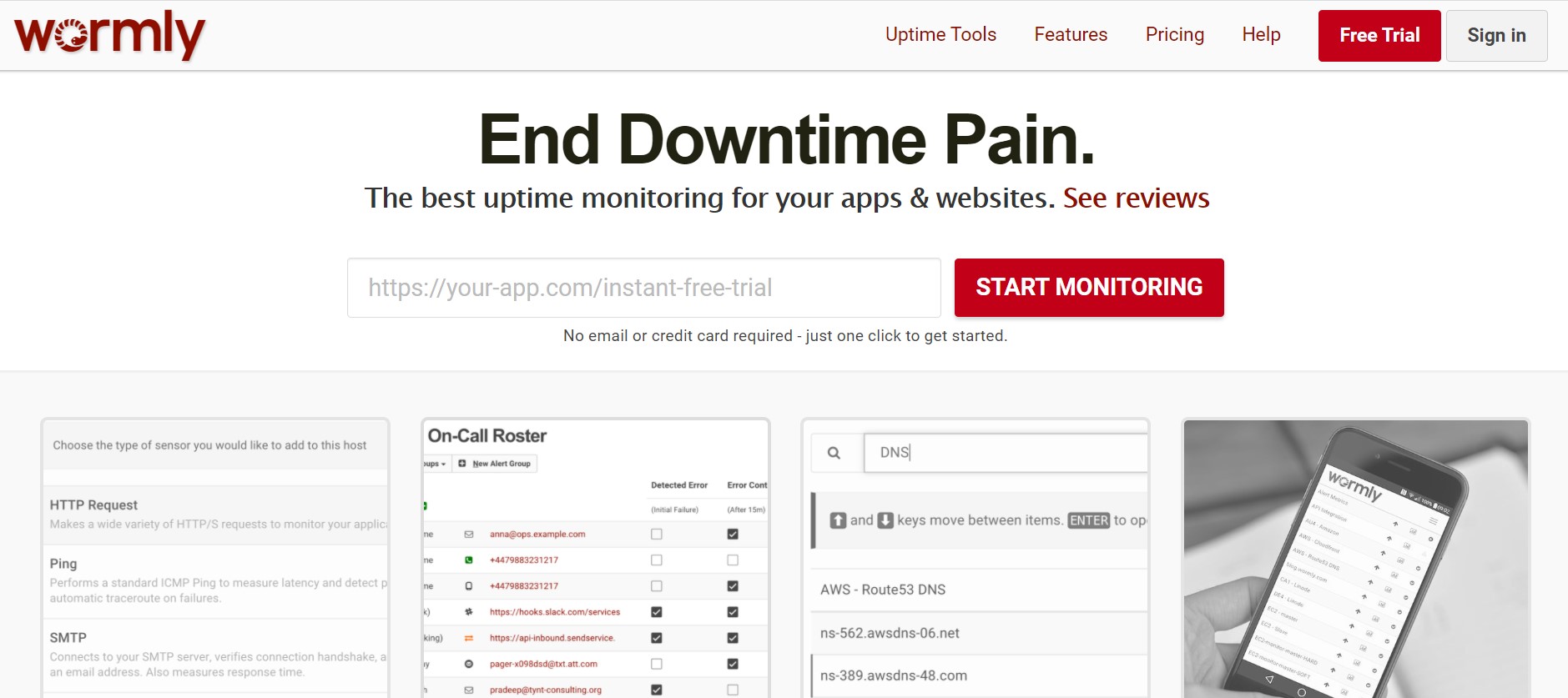 All you need to do is enter your SMTP server IP or your full domain address. Enter your email address so that the tool can verify your address with your SMTP server or with RCPT TO.
CheckTLS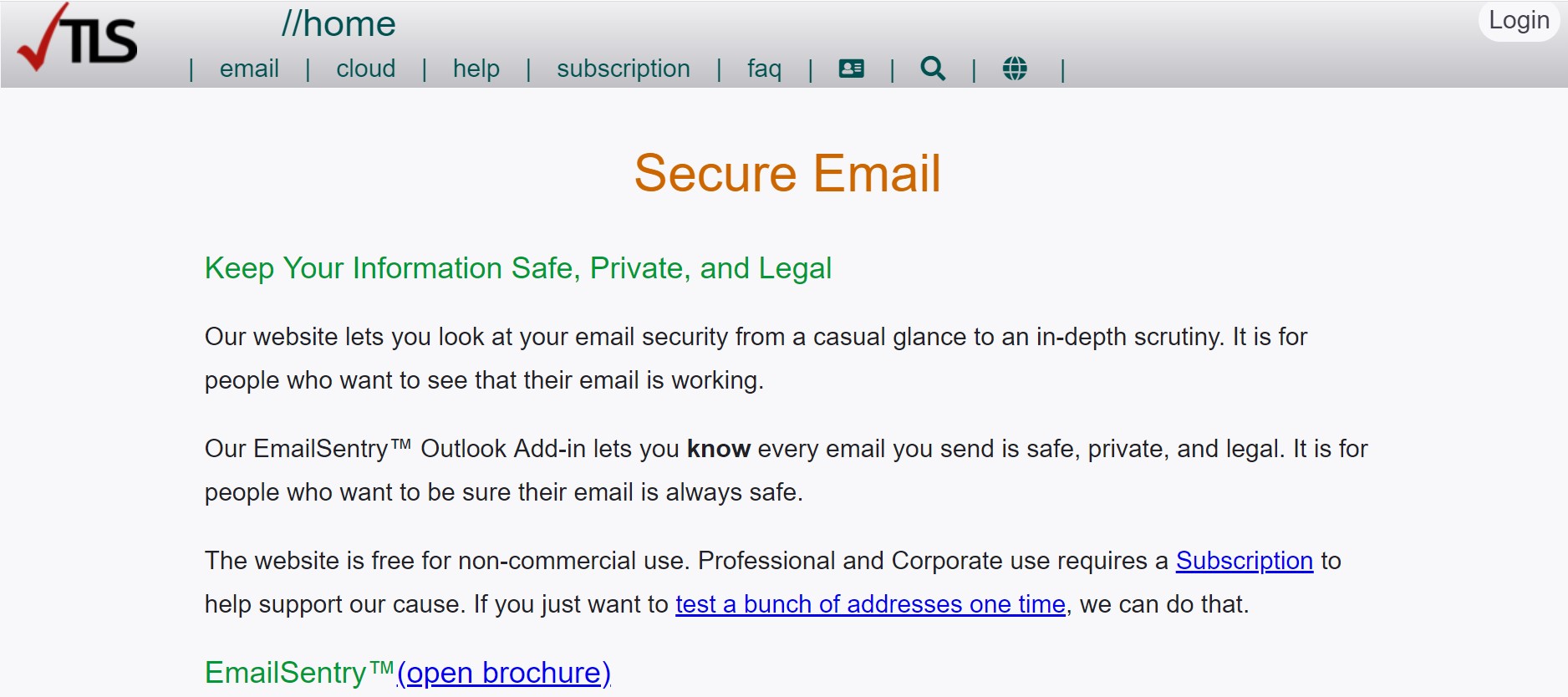 You can check your email security and how your emails are working. Their EmailSentry Outlook helps ensure all your sent emails are private, legal as well as safe.
SSL-Tools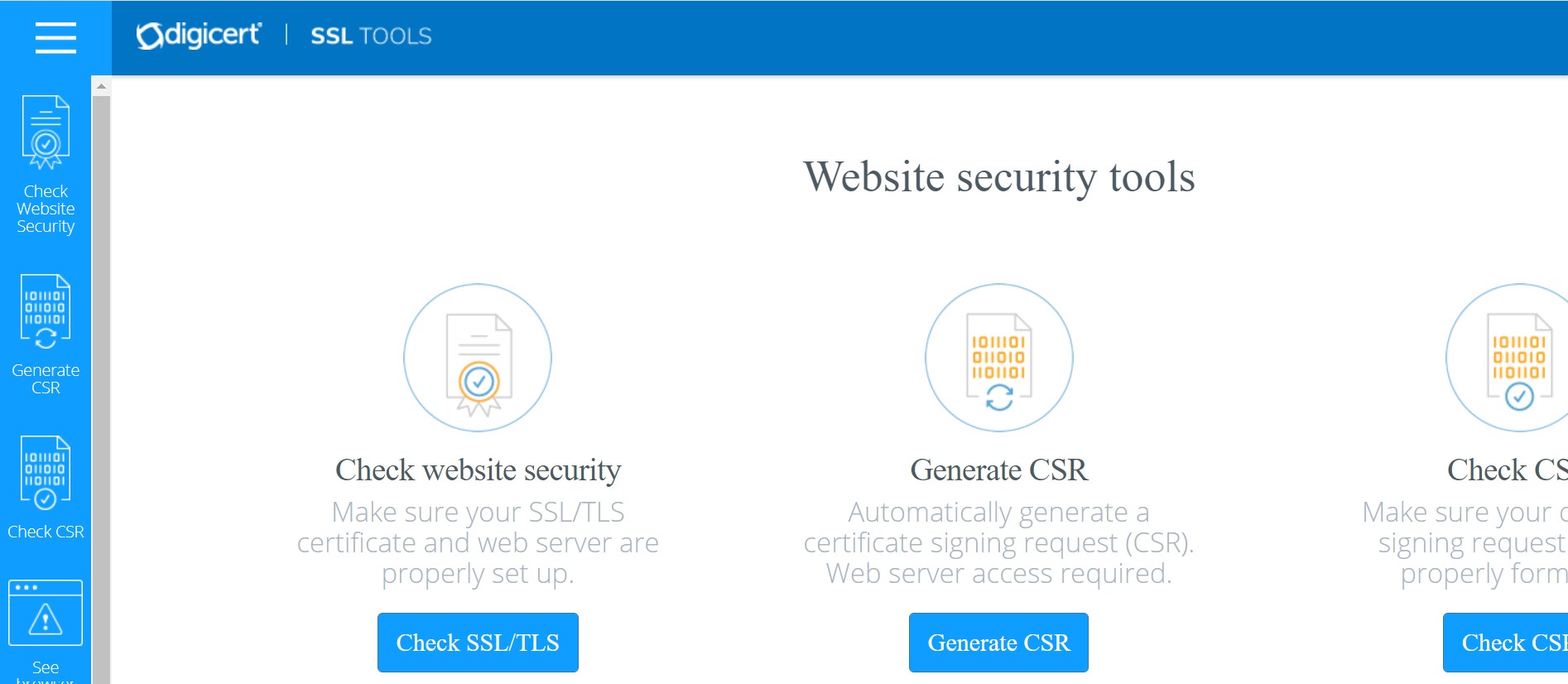 This tool will check the encryption of your email server from the simple tool by SSL=Tools. It is straightforward, as all you need to do is enter the domain part of an email address and test its security.
Teamsecure.io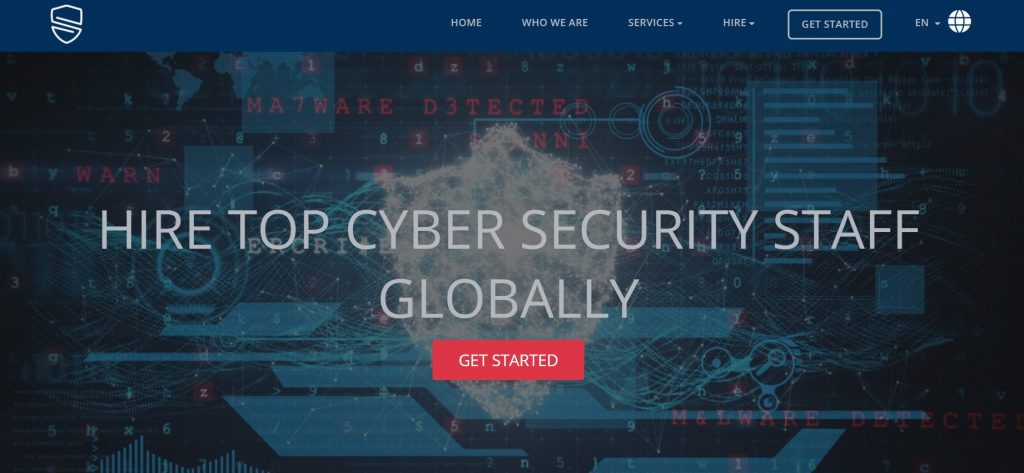 Teamsecure.io, can help your company regardless of where you are in your security journey. They can provide you with email security solutions scaled to your specific needs and requirements. Our team of experts can help you with the following:
patching and upgrading the mail server; 

configuring the mail server user authentication and access and resource controls; 

configuring, protecting, and analyzing log files; 

regularly testing the security of the mail server application.
Choosing Teamsecure.io saves you both time and money and provides you access to global talent. All our developers are carefully assessed to ensure only the best are matched with your project needs.