When a cyber-attack happens, every second is important. That is why EDR, or Endpoint Detection and Response, tools are key to minimize the impact of the attack. They enable a fast reaction that can keep the damages at a minimum. 
This is important because the more time a cyber attack goes unnoticed, the more data cybercriminals can collect. EDR tools can help the IT security team to respond quicker by blocking malicious processes, quarantining the attacked device, and executing incident response procedures. 
Here are the best EDR tools to detect and respond to cyber-attacks. 
Heimdal Security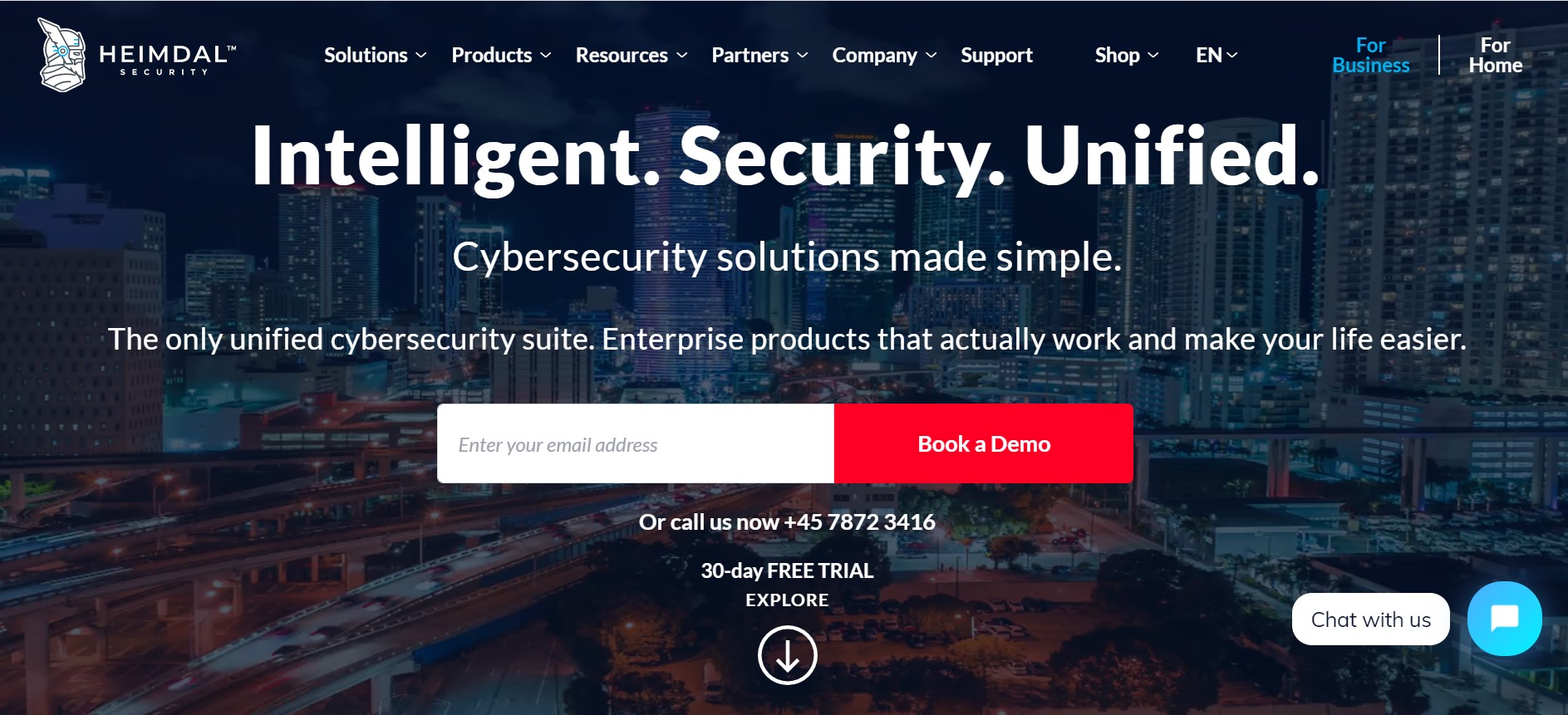 This EDR tool uses a multi-tiered approach that could be customized to cover every potential security gap. It offers cloud and local scanning, continuous monitoring, threat hunting, and blocking. 
Its security model uses DNS-based patching and protection that is combined with strategies for immediate response. 
With a thorough data analysis approach, Heimdal tracks the endpoint activity and responds to security threats. It provides one solution to cover all security recommendations of Gartner. 
Bitdefender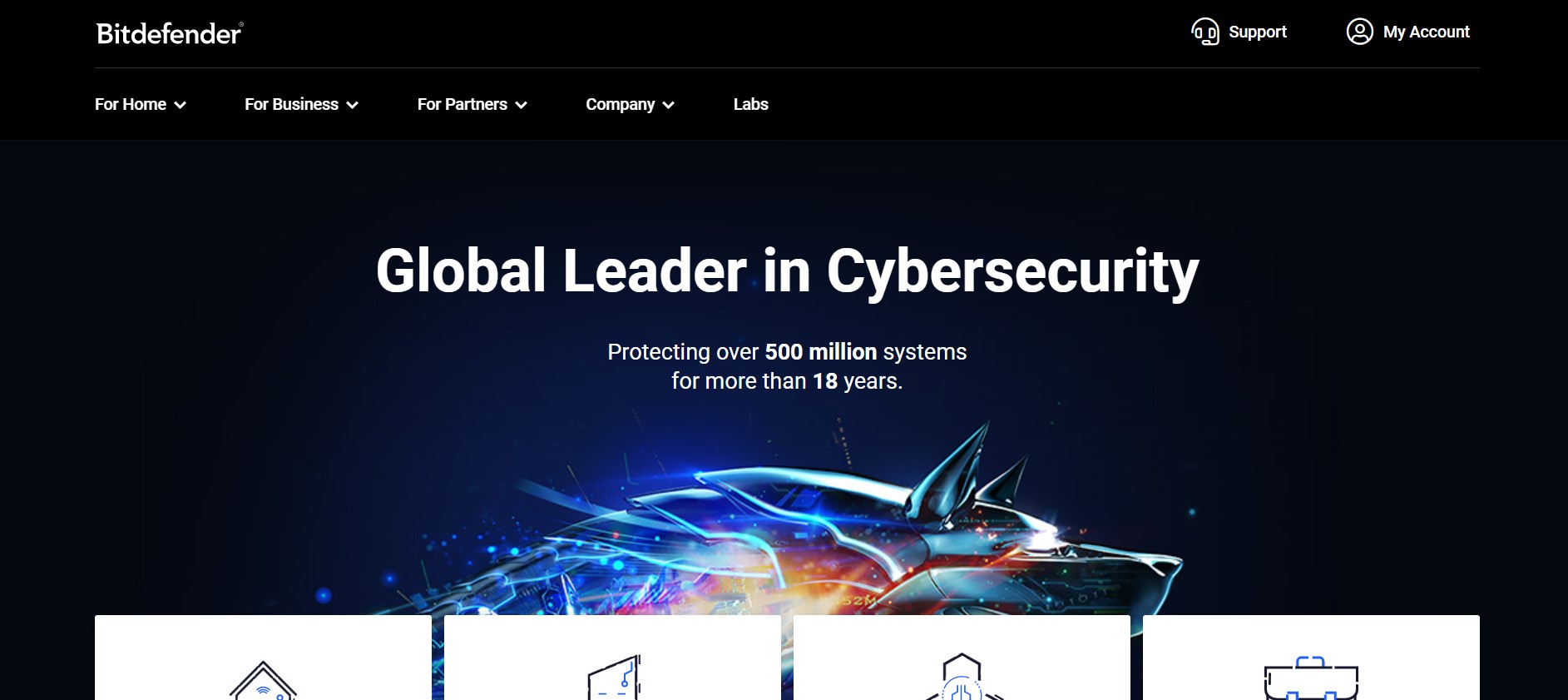 https://www.bitdefender.com/
This solution minimizes the endpoint attack by making the network more difficult to be penetrated by attackers. It offers endpoint and user behavior risk analysis with an integrated approach to reduce the number of overall costs, vendors, and time that is required to respond to threats. 
The risk analysis engine of Bitdefender helps to harden endpoint security settings and misconfigurations that create security risks. Network Attack Defence is a new endpoint security layer added to Bitdefender which is designed to prevent cyber attacks to known vulnerabilities. As a result network stream-based attacks are blocked before their execution. 
Snort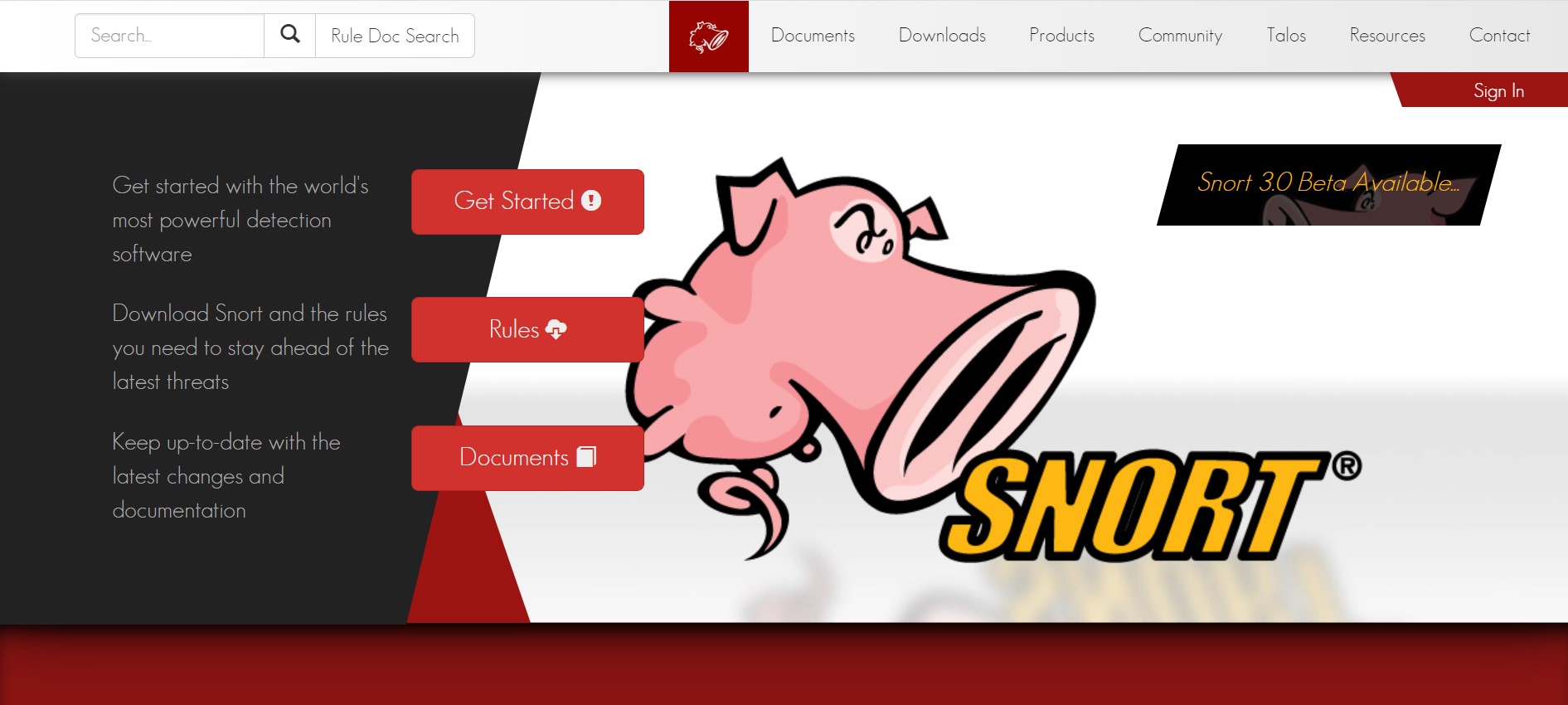 An open-source NIDS (network intrusion detection system) that examines the data while it circulates around the network. It captures and analyses network packets and can be used to apply rules to network packages and alert in case of identification of malicious content. 
Snort is one of the most popular intrusion prevention systems with more than 5 million downloads. But it is not suitable for beginners as there is no standard GUI for all configurations and it can take a lot of work to be able to use properly. But a lot of the documentation and configuration files can be found on the official website. 
Kaspersky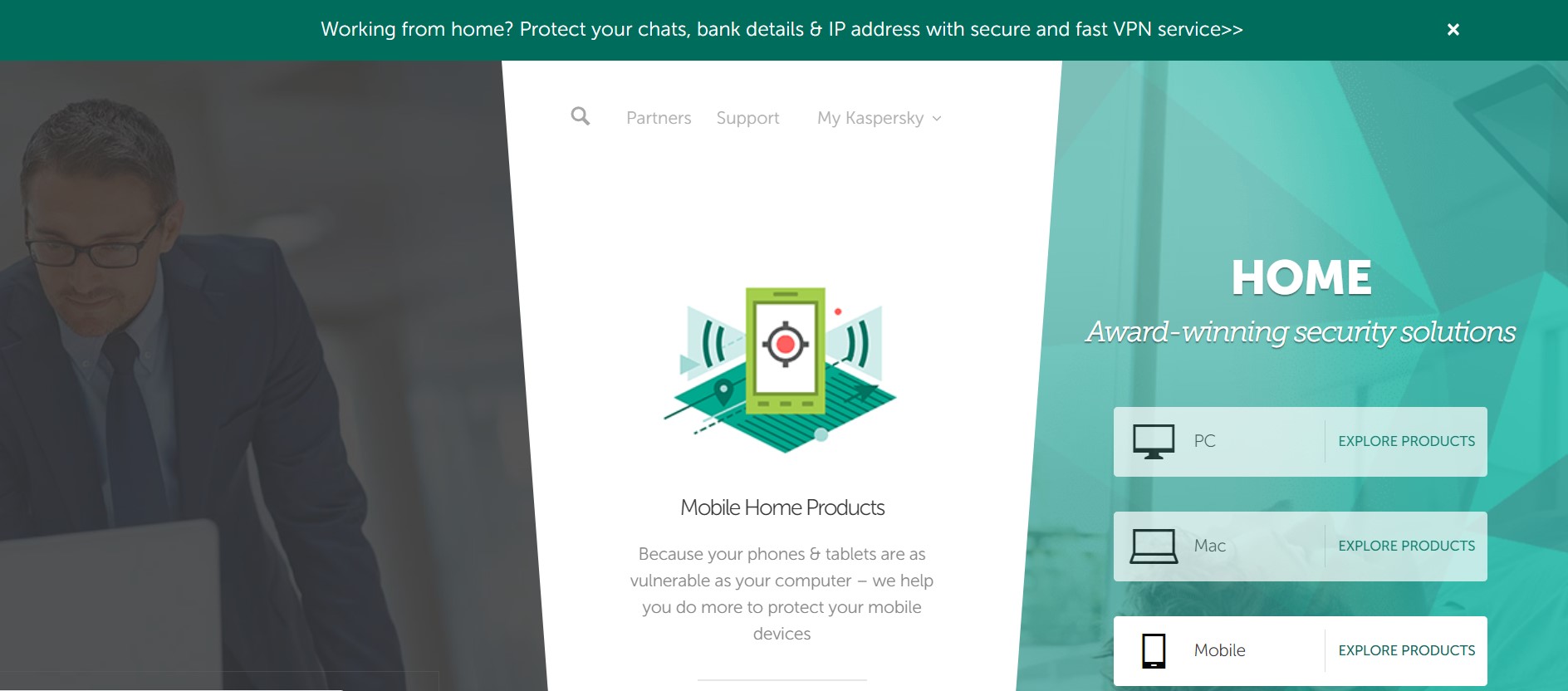 The EDR tool provided by Kaspersky is aimed to mitigate broad-spectrum and multistage cyber attacks. It can be implemented together with Kasperski Anti Targeted Attack to provide effective detection and response to attacks. 
Broad-spectrum attacks can be complex and make it more difficult to detect at the workstation level or individual server. This is the reason that the Kaspersky EDR tool automates data collection and analysis of suspicious activity by a combination of big data, machine learning, and humane expertise. 
With numerous large enterprise customers, Kaspersky is more than suitable to provide detection and prevention of types of threats large companies might face. 
ESET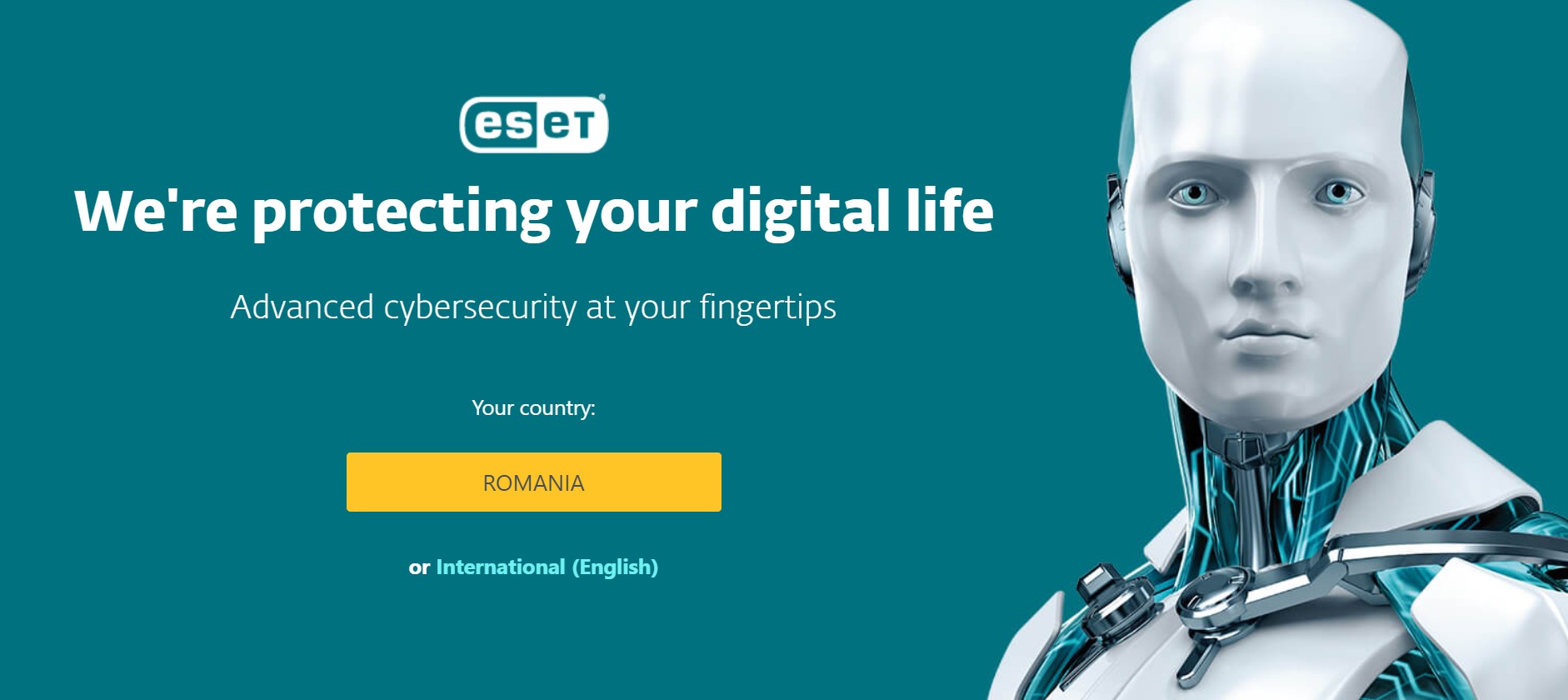 Enterprise Inspector works together with ESET Endpoint Protection Platform and provides a complete solution to prevent and protect from advanced persistent threats, ransomware, fileless attacks, and zero-day threats. It uses a unique engine for detection that is based on behavior and reputation. 
Developers can integrate their solutions through an API with access to detection and remediation data. This allows the integration of tools such as ticketing systems, security information and event manager, and security orchestration automation. 
There is also the remote PowerShell capability so that security engineers can inspect and configure endpoints remotely. 
Team Secure
It is more beneficial to leave the security and testing to the experts. At Teamsecure.io, we can provide you with a comprehensive security strategy.
Choosing Teamsecure.io saves you time and money in recruitment and gives you access to global talent; in fact, thousands of highly qualified developers. Each developer is thoroughly assessed to ensure only the best are matched with your project needs. They also provide on-going support to help you get real-time visibility into what is happening on your endpoints and the capacity to apply behavioral analysis and actionable insights to prevent an incident from transforming into a breach.